Welcome to Ancient Olympia, Peloponnese, Greece.
My business offers specialized transfers, individual and group tours from Katakolon Port to Olympia and generally all over Greece.
My name is Nasos Vlassopoulos. I was born and raised in the beautiful town of Ancient Olympia. I have been a professional taxi driver for ten years.
My family and I have been working together in the tour industry since 2006, owners of 3 taxis and a mini-van (a mini-bus is also available on request). We work hard and try to provide the best service we can.
My work experience and good customer communication enable me to provide high-quality services in order that you are offered an unforgettable tour. Being a local, I am highly knowledgeable about the local history and geography, as well as all the tourist attractions of the area. I am strongly devoted to customer satisfaction.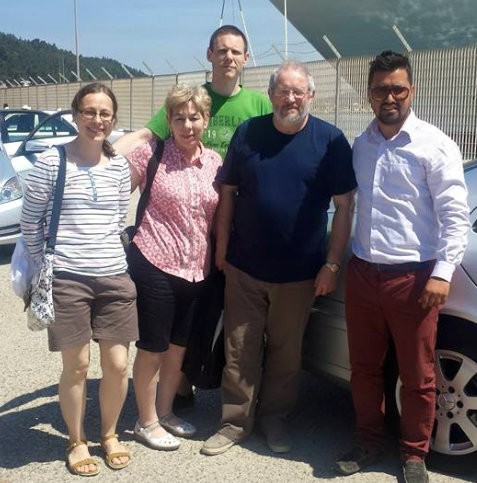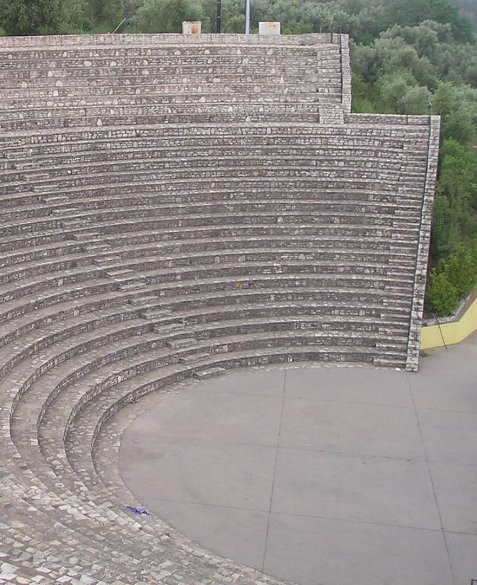 Enjoy a tour with us for an unforgettable experience.
I offer visitors private taxi, mini-van, and mini-bus tours all over the local monuments and sights 24 hours a day, 365 days a year, at reasonable prices.
My job is very important to me, so I am focused on the further development of service and quality. I offer taxi services in Olympia, (where I live) transfers, and tours to/from Katakolon Port, Killini Port, Athens International Airport, Kalamata, Araxos Airport, or any destination all over Greece. Furthermore, taxi service to & from luxurious hotels, such as Grecotel Olympia Reveira, Costa Navarino, Arty Grand, Mare Dei, Aldemar Olympian Village, and Killini beach hotel.
My fleet is functional and comfortable, fully air-conditioned, and meets high-quality standards. I can recommend tours for four people or more on the same day to any destination you wish, all over Greece.
Lastly, I am a fluent English speaker.
Book with us for an unforgettable experience and a unique journey back in time to the birthplace of the Olympic Games.